LITE BERLIN
Berlin, Germany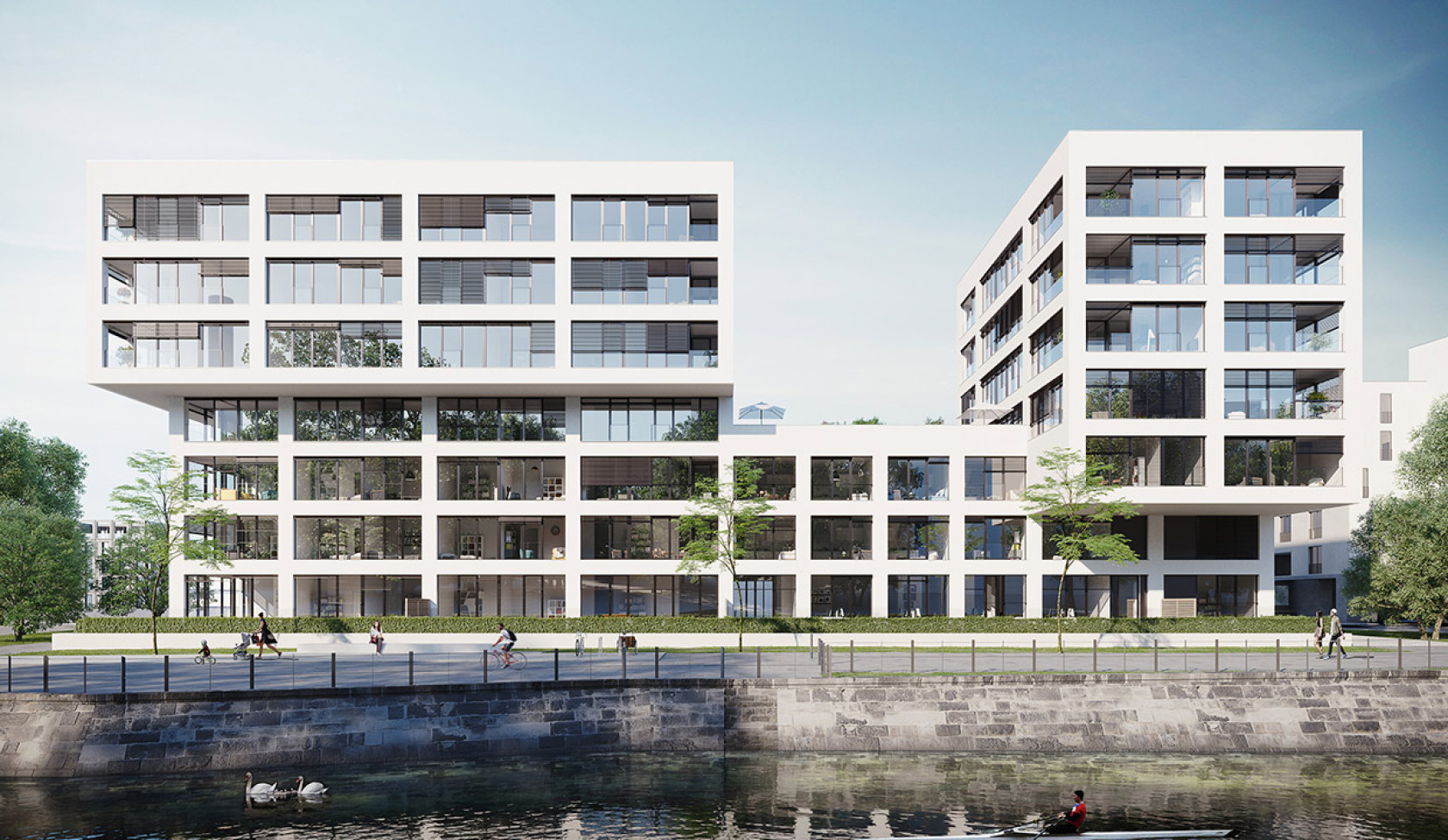 Key Facts
Project States
In Development
Usable Floor Area
4.570 m
Living
More than 4,260 m2 of living space will be created on the plot of 1,650 m2 located in the recently built "Europacity" quarter in Berlin, directly at the shores of the Berlin-Spandau shipping canal.
The plot is one of several construction sites within the range of a legally binding, project-based development plan. In total, the planning area will include 61 hectares. In addition to residential use, the property is also intended for office use and will be completed by daycare facilities, retail stores and several service companies and bars and restaurants.
The European Quarter itself is one of Berlin's largest city quarters. It is located between the Nordhafen, Heidestraße and Humboldthafen. The Berlin central railway station is within walking distance, thus, providing an optimum connection of the plot to local and long-distance transport means. Construction works on this plot are scheduled to start at the beginning of 2020.
Galerie
Location