6B47 – Careers
As a growing company, 6B47 is always endeavouring to recruit committed, highly professional people to join its team.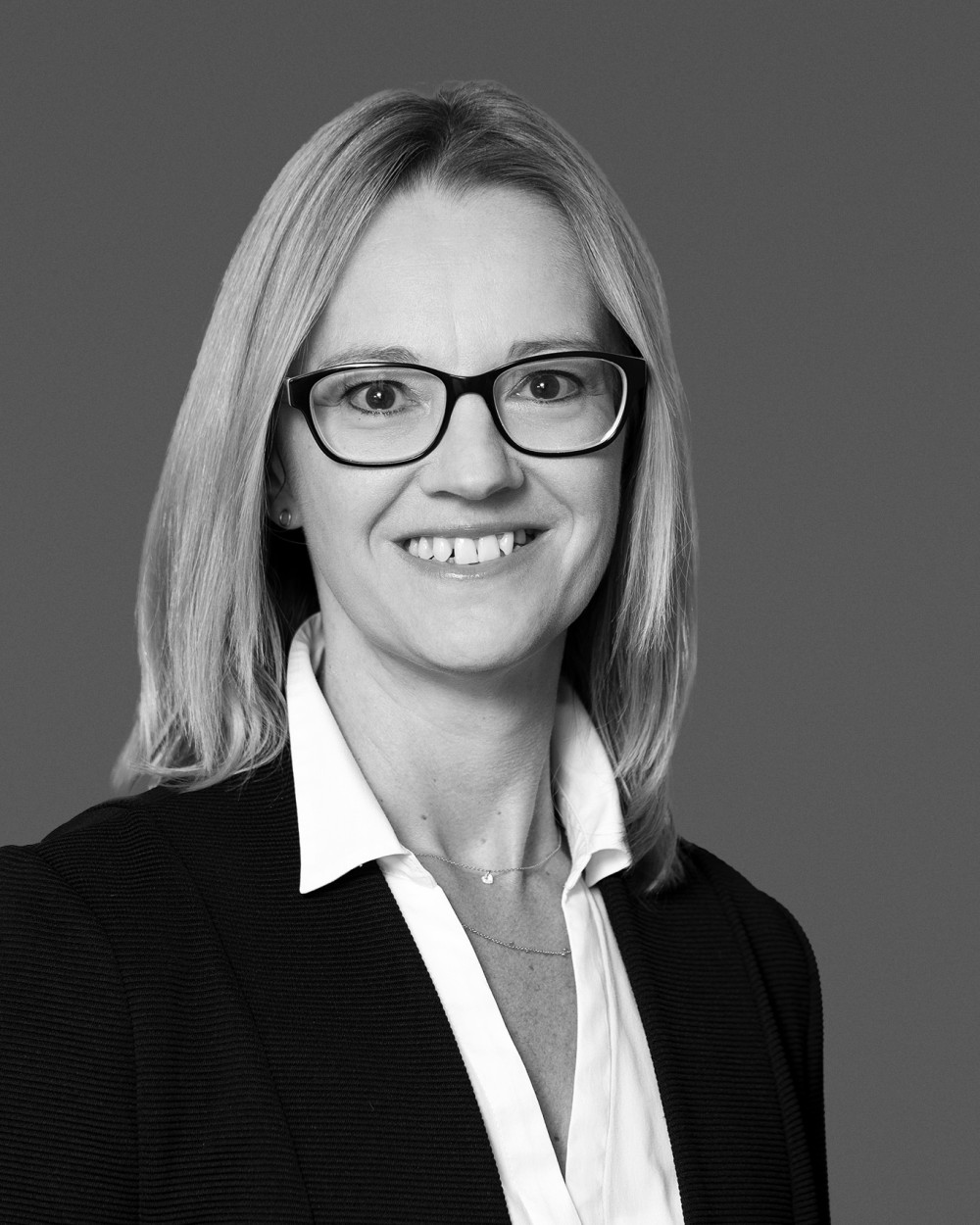 2023-07-05
Because things never get dull …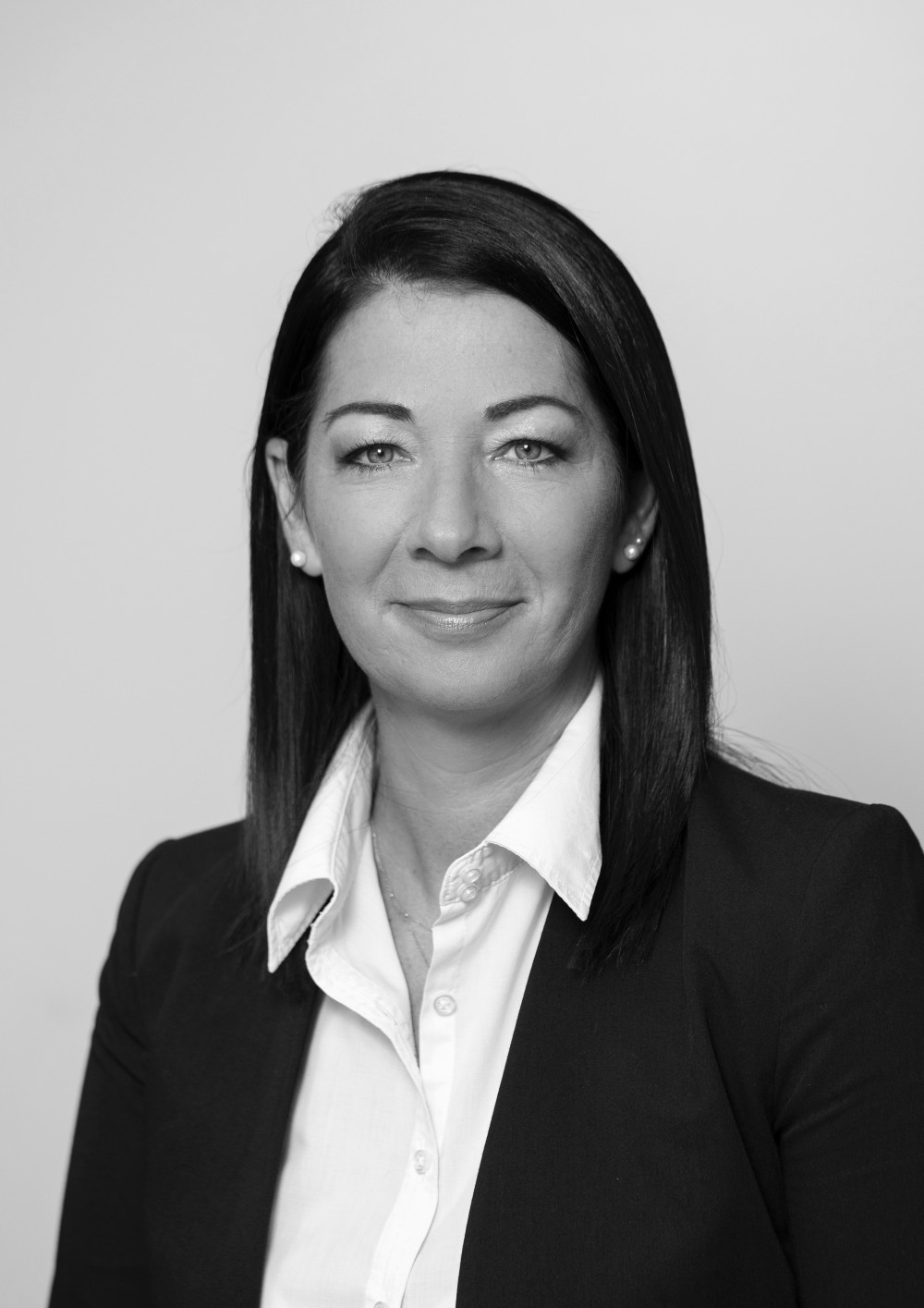 Teamwork is a really big thing here
All of my colleagues are happy to lend an ear; the team spirit here is fantastic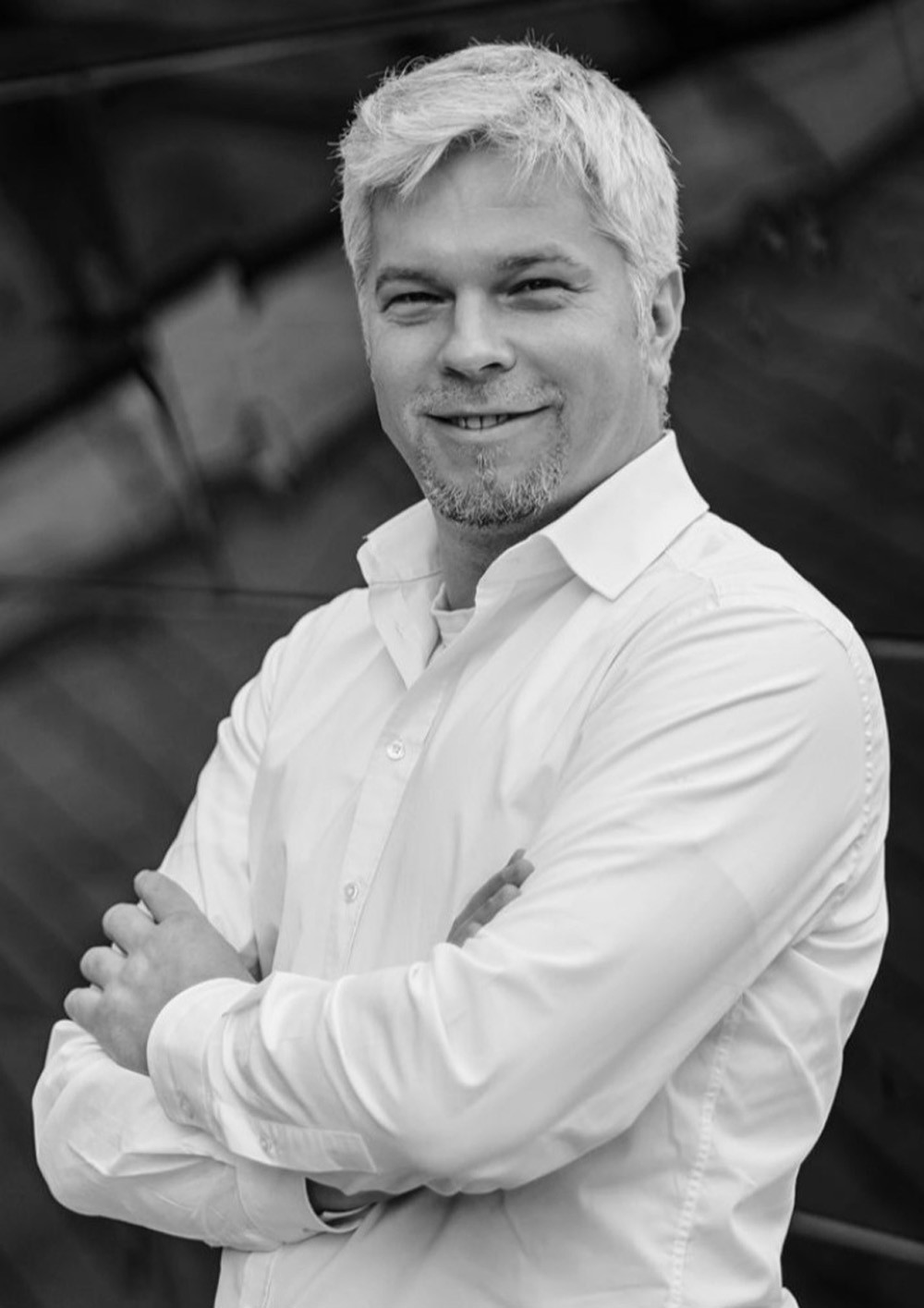 … a cultivated working environment built on trust
Benefits at 6B47
6B47 Real Estate Investors provides Sodexo vouchers to subsidise the cost of daily lunches sold at nearby canteens. There is also the new Sodexo Pass card for online orders.
Flexibility and taking responsibility for your own actions are important to us. This is why we offer flexible working with the option of working remotely or from home. Staff on all-in contracts can choose not to work on the days that fall between public holidays and weekends and take them as time off in lieu instead.
Staff who have been at 6B47 for at least a year can attend individual CPD and internal training courses.
The health of our employees is our top priority, and therefore we support them with measures to ensure their physical, mental and social well-being.
Because we care for our environment, we help our staff make the switch to public transport and cover the cost of an annual travelcard up to a maximum of €365. We also offer the option of shared parking in the underground car park.