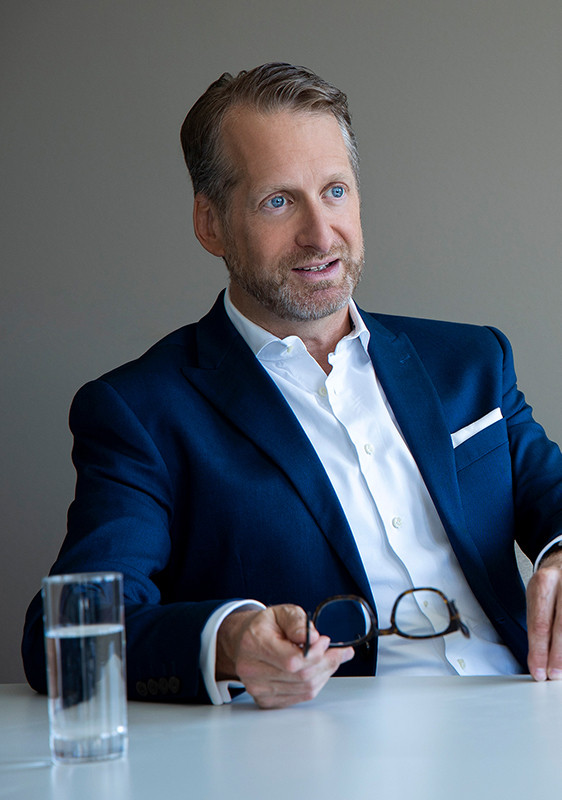 Members of the 6B47 Real Estate Club
Transparency that we live and breathe characterises the 6B47 business model and contributes significantly to the company's success.
6B47 develops and markets all its projects with the same degree of passion and values a high level of security. Our business partners are not merely investors, but part of the 6B47 family. Therefore, providing close, one-to-one support to our Real Estate Club members is extremely important to us.
Contact